1 tag
3 tags
14 tags
6 tags
1 tag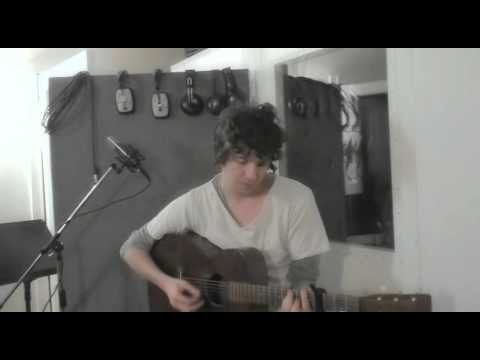 2 tags
lisalovesgreen asked: Daniela!! I made a tumblr and I have no idea what to do haha :)
HELP HELP!
1 tag
1 tag
Let's Be the Change: Facts About Health on World... →
letsbe-the-change: Malnutrition contributes to more than half of all child deaths. (Source: World Health Organization) Every year, 8.1 million children die of poor health. That is … 22,191 per day, 924 per hour, 15 per minute, 1 child dies every 4 seconds. 195 million children are stunted due to hunger (1…
2 tags
1 tag
Lazy Self-Indulgent Book Reviews: National Poetry... →
elleinprocess: Come one! Come all! In honor of National Poetry Month, many of us on tumblr are taking on the awesome task of writing a poem each day this month. You should too! You don't have to be an experienced poet or even a writer. Just give it a try. Poems of all kinds and subject…
Hello April, (:
Yesss, it's finally April!! April starts off with the infamous prank day and continues with a day to appreciate our planet - what more can I possibly ask for? Every year I convince someone to go see the Earth Day movies Disney makes with me and this year's looks especially lovely: African Cats. I'm so excited! I'm also looking forward to the One Day Without Shoes event this...
"Because we grew up surrounded by big dramatic story arcs in books and movies, we..."
– Kurt Vonnegut (via kissofvanity)
1 tag
2 tags
"Here's to the crazy ones, the misfits, the rebels, the troublemakers, the round..."
– Steve Jobs